Art, a bridge between past and future
Art restoration: works of art withstand the test of time
For centuries, art has held an important place in society. It conveys emotions, obeying neither space nor time. To endure, the universal artistic heritage must be conserved and properly preserved to retain its value.
Even being partially destroyed or renovated, statues and sculptures still stun art lovers and amateurs.


Pictures manifest the splendor of human life. Through their paintings, artists relate their time and their environment.


A collection is a set of sometimes extremely rare works. When it comes to antiques the works' value increase substantially.


How to estimate a work of art?
The value of a piece of art
Estimating a work of art relies on numerous parameters including the artist, the work's conservation state and its date of creation. Some works are more difficult to estimate than others and require the intervention of an expert in works of art.
Renowned for its know-how and the quality of its expertise, Mister Expert offers estimation services for various art objects such as paintings, Chinese vases, antique furniture or antique jewelry.
Works' age
Paint quality
Works' authentication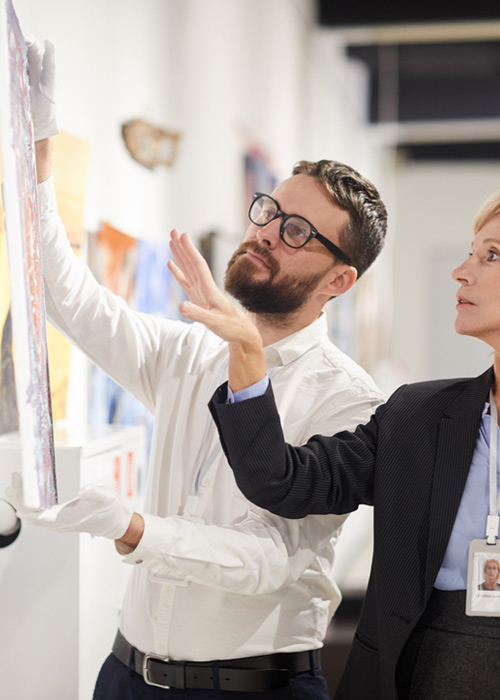 Artistic valuables, furniture
and collector items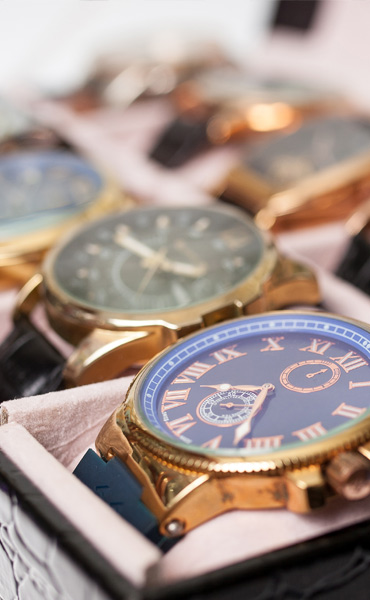 Collector's watches - A well-established value
For those fond of the world of watches, a wrist with a collector's watch will not go unnoticed and will give you an excellent look.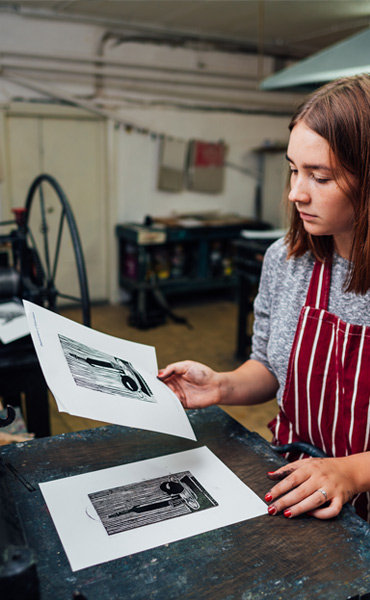 Where to find valuation for engravings and lithographs?
In order to carry out an appraisal of engravings and lithographs, it is recommended to contact a firm of expertise in objects and works of art.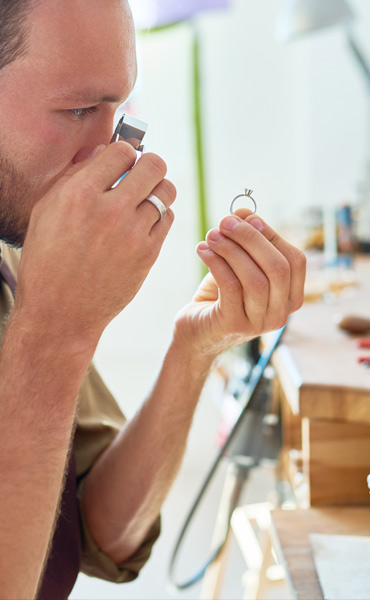 Artists' jewellery, a bourgeoning trend
Artist's jewellery is considered a work of art. The person wearing it is valued and recognizes himself/herself in the artist who designed and created it.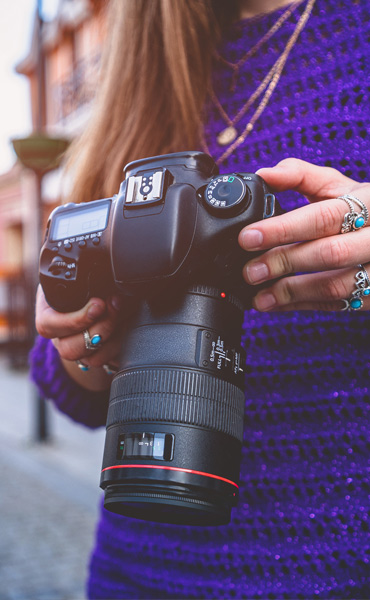 A wide range of photographic artworks for sale
For photography lovers, many photographic art galleries exhibit and sell a wide range of photographic artworks.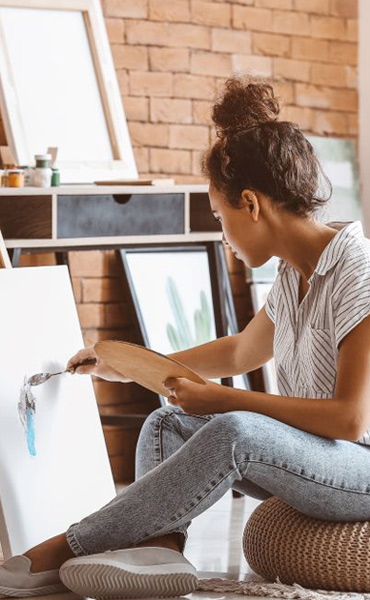 Portrait paintings and contemporary works of art
Thanks to their original and trendy style, contemporary works of art are perfectly suited for architects' houses interior design.
How to become an art restorer?
Restoring works of art is first and foremost a passion. Obtain your degree as an Art Restorer by following a training course delivered by an art school. Practicing this profession requires certain qualities such as patience, thoroughness and love of art and of a job well done.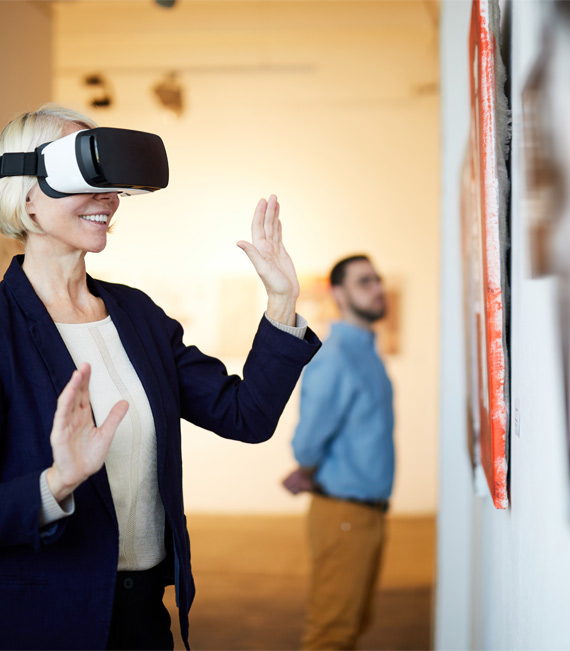 Art museum: art conservation
When the past meets the present
An art museum is constantly evolving, allowing the rebirth and showcase of forgotten works of art. It is in humanity's best interest that art is passed down from one generation to the next. The transformation of art museums is in full swing and you can now enjoy digital art museums to contemplate pictures, paintings and sculptures from your living room.
Museums protect and bring together works from different eras and cultures. The number of annual visits to museums shows the interest people have in works of art.
What are the different types of art galleries?
There are four different types of art galleries.
Being accessible, the sale of works exhibited in public art galleries is generally intended for a wide audience.
Bring your old works back to life
Restoration of works of art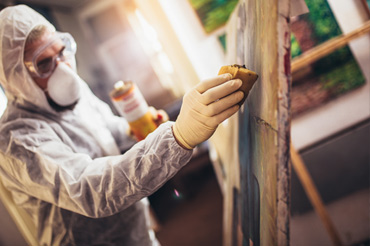 Cleaning a painting improves its overall appearance and brings back luster to the colors the artist used when painting it.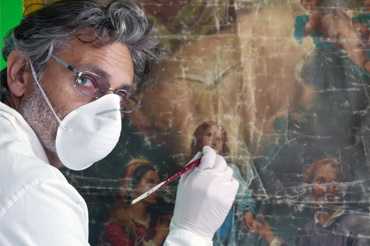 Worn down by time, your painting may show some losses. This problem can be solved without altering it thanks to the technique of using putty-like material.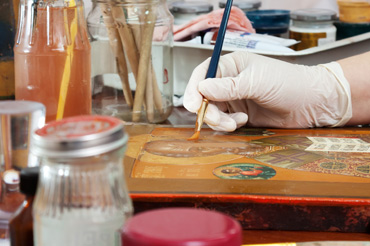 A painting is alive. It conveys emotions to the person contemplating it. In order to bring it back to life, some retouching is to be expected.
Protection and restoration of historical monuments
Protecting and restoring historical monuments is everyone's responsibility. Many people already moved heaven and earth to make it possible for you to admire them. It is in the public interest to protect and restore them. Bear in mind, also, that there are institutions dedicated to this cause.
Most importantly, protection is a way to pass on a legacy for future generations. A building is considered a historical monument if it meets the requirements determined by the competent institution.